Catalyst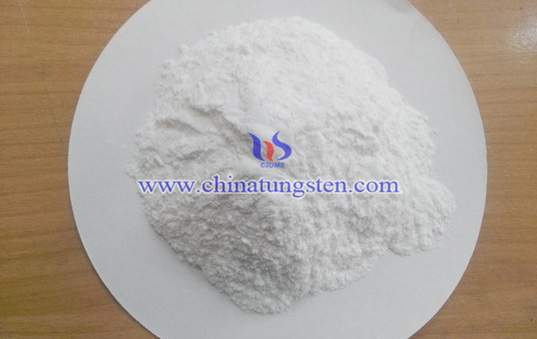 Sodium tungstate can be applied in catalyst.
Catalysis is the increase in the rate of a chemical reaction due to the participation of an additional substance called a catalyst. With a catalyst, reactions occur faster and require less activation energy. Because catalysts are not consumed in the catalyzed reaction, they can continue to catalyze the reaction of further quantities of reactant. Often only tiny amounts are required.
The chemical nature of catalysts is as diverse as catalysis itself, although some generalizations can be made. Proton acids are probably the most widely used catalysts, especially for the many reactions involving water, including hydrolysis and its reverse. Multifunctional solids often are catalytically active, e.g. zeolites, alumina, higher-order oxides, graphitic carbon, nanoparticles, nanodots, and facets of bulk materials. Transition metals are often used to catalyze redox reactions (oxidation, hydrogenation). Examples are nickel, such as Raney nickel for hydrogenation, and vanadium(V) oxide for oxidation of sulfur dioxide into sulfur trioxide by the so-called contact process. Many catalytic processes, especially those used in organic synthesis, require "late transition metals", such as palladium, platinum, gold, ruthenium, rhodium, or iridium.
Some so-called catalysts are really precatalysts. Precatalysts convert to catalysts in the reaction. For example, Wilkinson's catalyst RhCl(PPh3)3 loses one triphenylphosphine ligand before entering the true catalytic cycle. Precatalysts are easier to store but are easily activated in situ. Because of this preactivation step, many catalytic reactions involve an induction period.