MSDS of Sodium Tungstate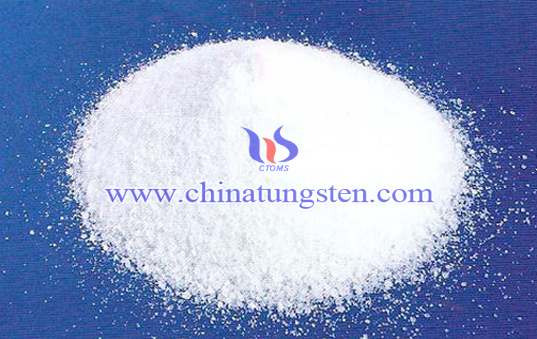 Hazards Identification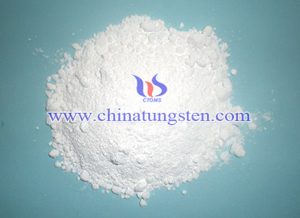 Potential Acute Health Effects: Hazardous in case of skin contact (irritant), of eye contact (irritant), of ingestion, of inhalation.
Potential Chronic Health Effects:
Carcinogenic effects: Not available.
Mutagenic effects: Not available.
Teratogenic effects: Not available.
Developmental toxicity: Not available.
Repeated or prolonged exposure is not known to aggravate medical condition
First Aid Measures
Eye Contact:
Check for and remove any contact lenses. In case of contact, immediately flush eyes with plenty of water for at
least 15 minutes. Cold water may be used. Get medical attention.
Skin Contact:
In case of contact, immediately flush skin with plenty of water. Cover the irritated skin with an emollient. Remove contaminated clothing and shoes. Cold water may be used.Wash clothing before reuse. Thoroughly clean shoesbefore reuse. Get medical attention.
Serious Skin Contact:
Wash with a disinfectant soap and cover the contaminated skin with an anti-bacterial cream. Seek medical attention.
Inhalation:
If inhaled, remove to fresh air. If not breathing, give artificial respiration. If breathing is difficult, give oxygen. Get medical attention.
Serious Inhalation: Not available.
Ingestion:
Do NOT induce vomiting unless directed to do so by medical personnel. Never give anything by mouth to an unconscious person. If large quantities of this material are swallowed, call a physician immediately. Loosen tight clothing such as a collar, tie, belt or waistband.
Serious Ingestion: Not available.
Handling and Storage
Precautions:
Do not breathe dust. Wear suitable protective clothing. In case of insufficient ventilation, wear suitable respiratory equipment. If you feel unwell, seek medical attention and show the label when possible. Avoid contact with skin and eyes. Keep away from incompatibles such as oxidizing agents.
Storage: Keep container tightly closed. Keep container in a cool, well-ventilated area. Do not store above 25°C (77°F).